Welcome to S.E.A. Education Group
We are a specialist company providing consultancy services for UK, Polish and Russian universities that have the strategic aim of developing their market presence in south-east Asia. We work with our clients to set up Regional Offices and Partnerships, and carry out bespoke Marketing and Recruitment Activities.
We work with Malaysian universities to help with their international marketing and recruitment.
We help students who have ambitions to study in the UK Poland or Malaysia, providing free advice on all aspects of applying to university including assistance with application forms and visas.
We have offices in 3 countries: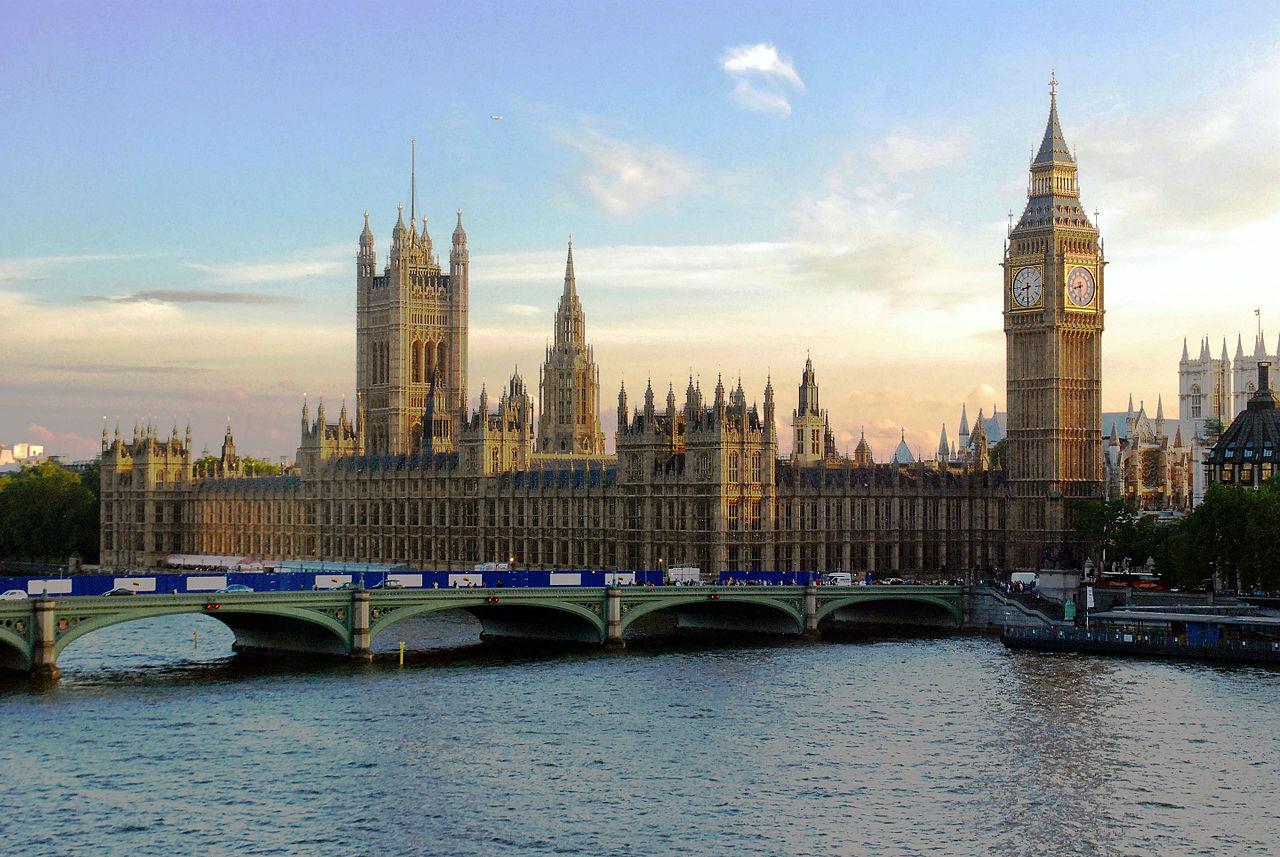 UK
S.E.A. Education Consultants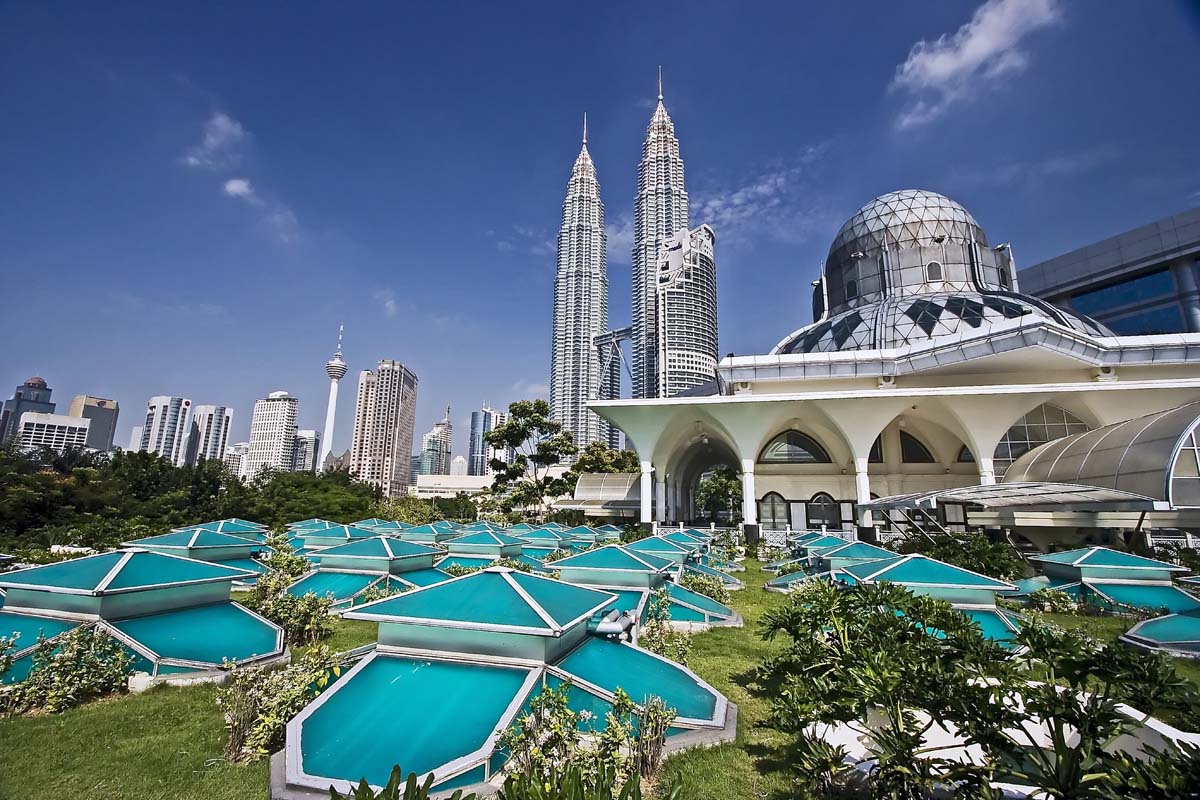 Malaysia
S.E.A. Education Advisory Services sdn bhd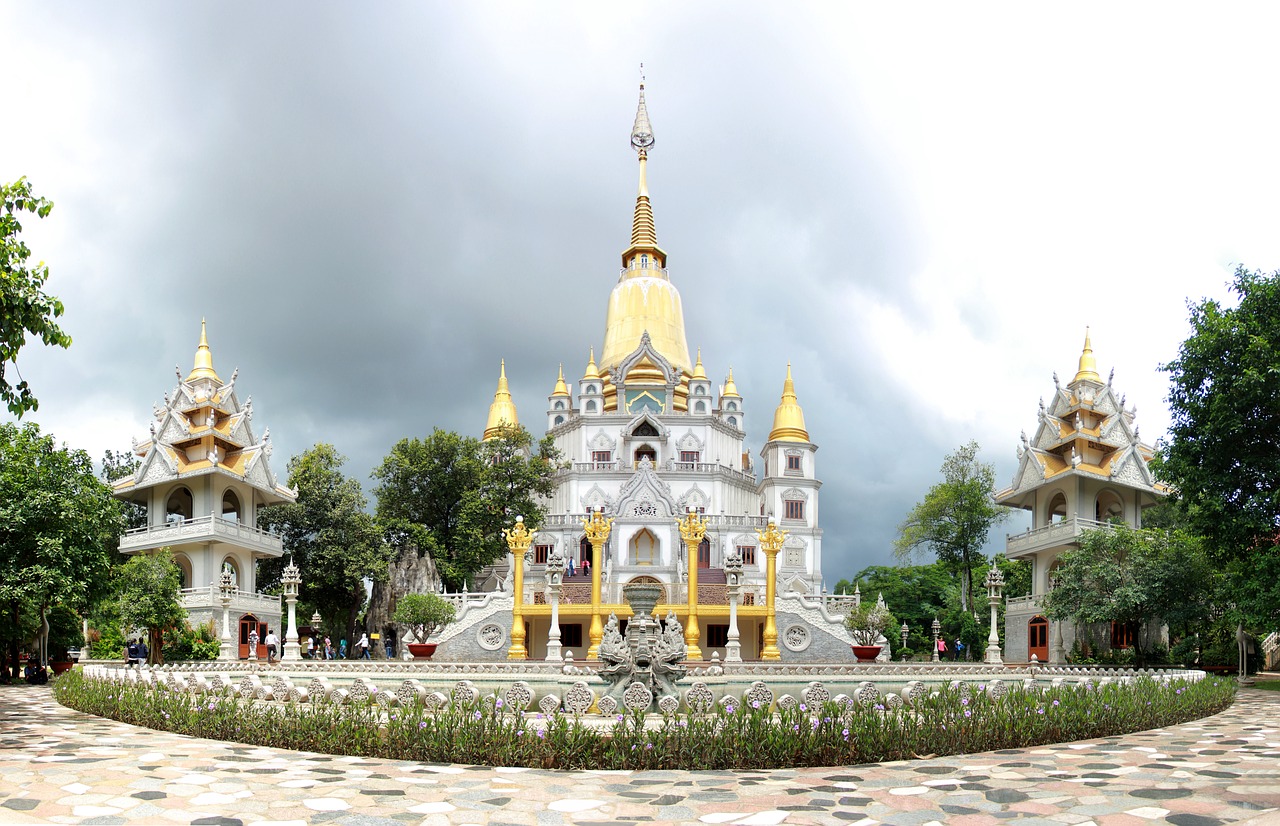 Vietnam
S.E.A. Education Consultants Ltd
We also work with partner offices in: Russia, Kenya, Thailand
Take a Look at the universities we work with!